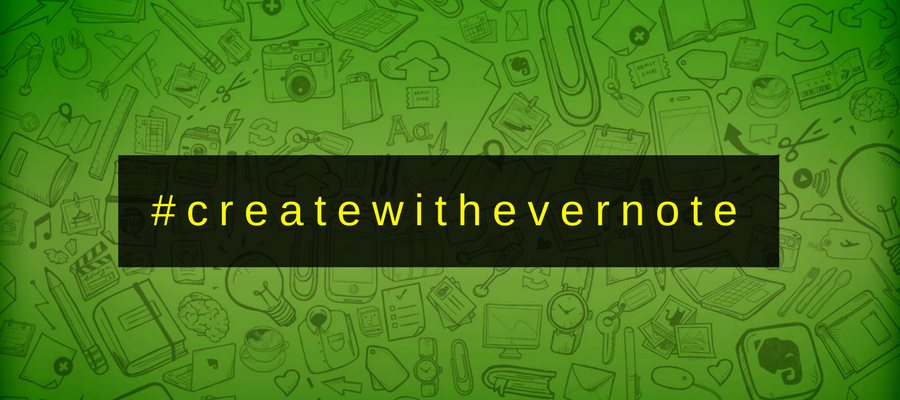 I'm a big believer in the power of Evernote to be used as a creative tool. I also recognize that it's a powerful tool that millions of people use in surprisingly different ways. To better understand how creative people are using it, I've created a new meme called #createwithevernote.
If YOU'RE a creative, please use the comments below to tell us:
How do YOU create with Evernote?
If you're not, please pass this link on to someone who is.
By sharing your experiences and applications with us, we'll all benefit.
Thanks in advance for your help!