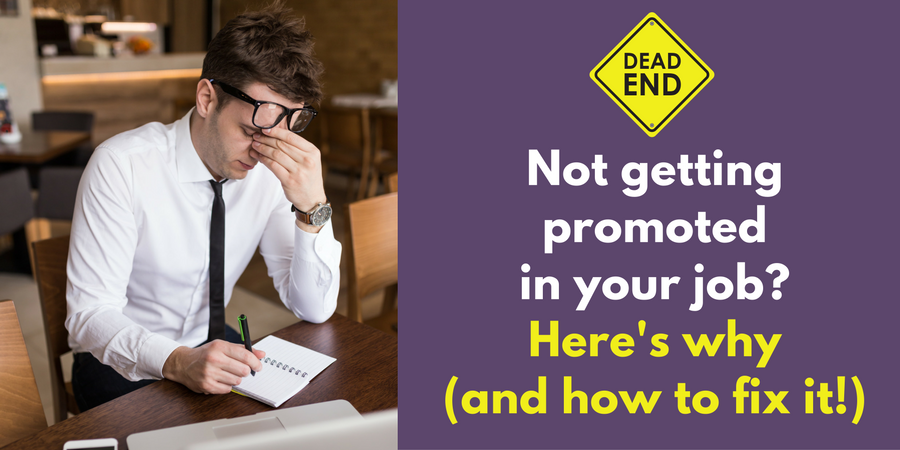 Crack the Code to Get Promoted, an audio course by Farnoosh Brock, contains a wealth of wisdom that can help you get unstuck, accelerate your rise up the corporate ladder and open up new opportunities to you.
Imagine this scenario: It's your first day at a new job. You start your morning in the HR department, where the director gives you a new hire orientation, insurance forms and an employee manual, which outlines the firm's expectations. So far, it's pretty routine.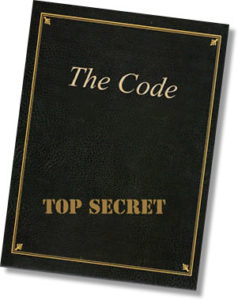 But then she does something unexpected. She cranes her neck to make sure that no one is near her glass-walled office, opens the top drawer of her desk and pulls out a black book with a weathered black leather cover, emblazoned with the words, "The Code" in elegant script letters. As she hands it to you, she lowers her voice to a whisper.
"I want you to have this. You're a very bright person and I want you to succeed here. It contains the principles you must follow if you want to advance and succeed here," she explains. "This valuable wisdom was never codified in writing for many years, until now. Most executives have had to figure it out on their own. Once they did so, they guarded its truths closely, because they realized that it gave them an 'unfair advantage.' Use it wisely and opportunities for advancement will open up all around you. Ignore it and your prospects for future growth will be severely limited," she cautions.
How promotions work in the real world
If only that was the way the first day at a new job really worked.
There is no little black book; these unwritten rules that govern how companies select people for advancement has not been captured in a learning format. Until now.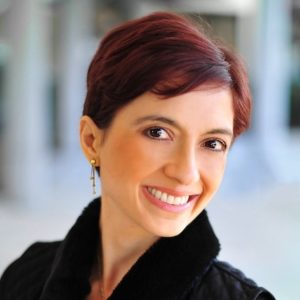 Early in her career, Farnoosh Brock worked for Cisco Corporation, where she was passed over for promotion several times. Rather than giving up and resigning herself to remaining at the same level, she made it her mission to uncover the unwritten rules of corporate America that govern who gets promoted and why. As she applied these rules in her career, opportunities started to open up and she advanced quickly at Cisco.
As part of Farnoosh's research and development of this excellent course, she also interviewed 25 CEOs, CFOs, directors, managers and HR executives. She also interviewed employees in many companies around the world and distilled the best nuggets of wisdom from them. She frequently refers to them during each lesson, adding an extra dimension of real-world wisdom to them.
A solid framework of trustworthy career advice
Crack the Code contains the best of what Farnoosh learned from her own corporate experiences as well as the collected wisdom of dozens of executives and human resources managers. This 12 module, 17+ hour audio learning course does a masterful job of helping you understand what employers look for in top performers. Best of all, she helps you to see the corporate environment from your boss' perspective. Armed with its insights, you can modify your approach to your job and your thinking, and position yourself for advancement.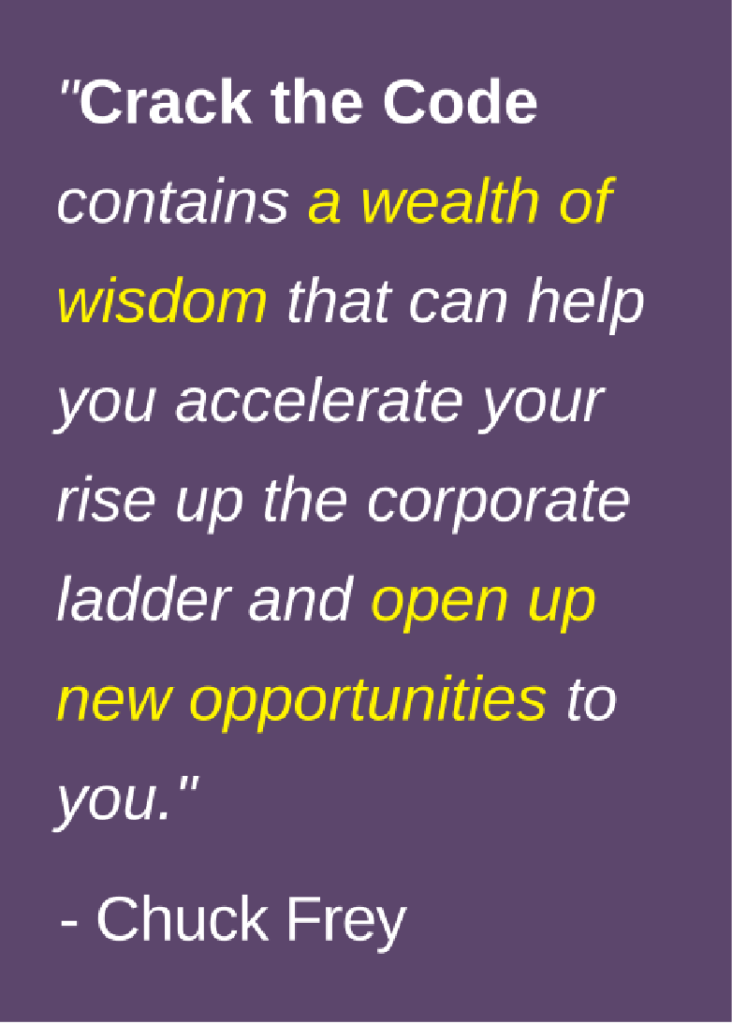 The modules of Crack the Code are structured like this:
Module 1: You and Your Career
Module 2: You and Your Mindset
Module 3: You and Your Reputation
Module 4: You and Your Self-Confidence
Module 5: You and Your Work
Module 6: You and Your Boss
Module 7: You and Your Circle of Influence
Module 8: You and the Company
Module 9: You and Your Support System
Module 10: You and Your Personal Life
Module 11: You and the Right Timing
Module 12: You and Your Promotion
Each module contains multiple lessons.
In addition, Crack the Code contains a number of bonus items:
2 free audio tracks from her Positive Affirmations for Life audio series
A career master mind map
Email access to Farnoosh, where you can get your career questions answered
Access to the 10 Minute Daily Invigorator – 10 videos that are designed to awaken your body and your mind and fill your days with energy, zest and invigoration.
In each module, Farnoosh explains clearly the principles that you need to be aware of, and then walks you through a series of common scenarios and "what ifs" to help you understand how to put your new-found knowledge to work. These mental exercises provide an incredible amount of value – more more than a prescriptive list of "do these things, don't do that." Each module closes with a mini-assignment and a worksheet that will help you reflect on your situation and how you can apply what you've learned.
This course isn't something you just listen to – you DO it. That makes all the difference in its effectiveness.

Career teaching at its best
Farnoosh's tone is friendly and conversational, but informative. You get the feeling as you listen to her talk that she has your back and really wants to help you. There is a warmth and genuineness about her style of teaching that is quite engaging. You'll want to continue listening to Crack the Code because the nuggets of wisdom she shares really ARE pure gold – hard-won insider information that you can use to be much more intentional about your career path.
As I listened to these informative modules, I found myself comparing Farnoosh's advice to my own experience, and found that it rings completely true. In one case, I was let go from a position after working for a company for 14 years. Her advice helped me to reframe that unfortunate event and gave me a better understanding of how my boss and the senior management of this non-profit viewed me at the time.
Who can benefit from Crack the Code?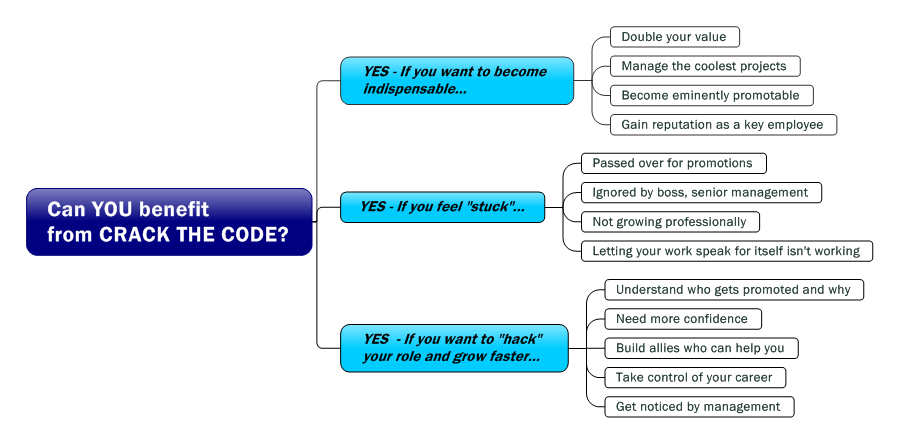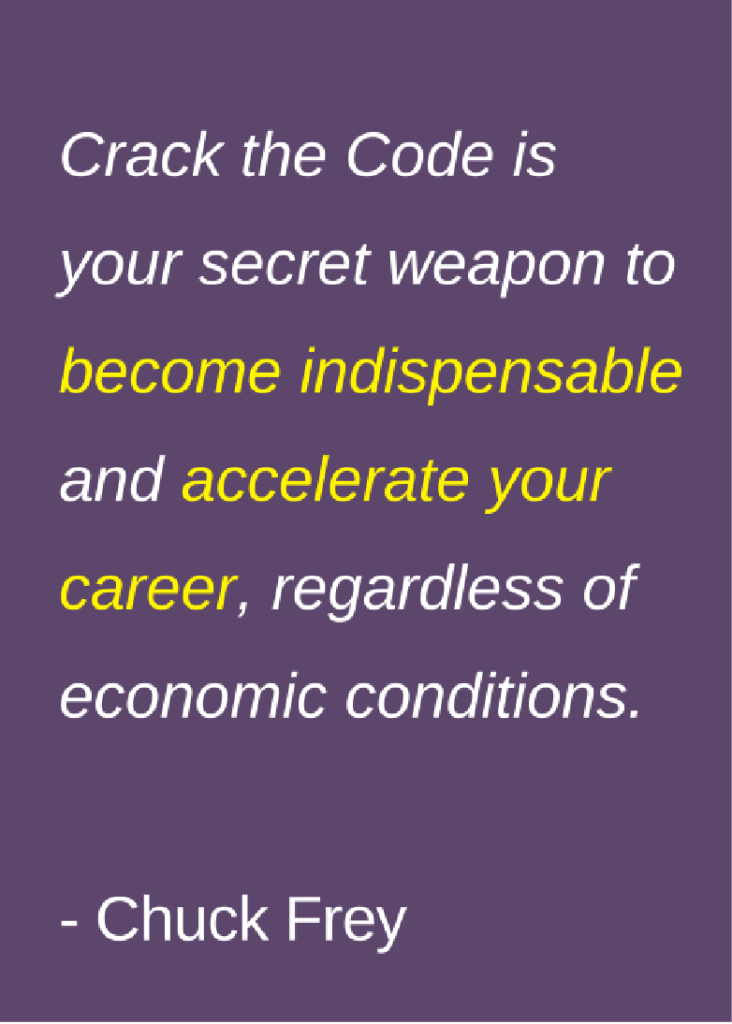 Whether you're just starting out in your corporate career or are a mid-career professional, listening to Crack the Code will reveal a wealth of wisdom you can put to use immediately. Her advice will give you new insights that will help you correct behaviors and attitudes that may have been sabotaging your advancement, while at the same time helping you to understand where you need to refocus your efforts for the greatest benefit. As a result, you'll gain the attention of your boss and the senior management at your firm and will become eminently promotable.
Think about it: The global economy has been sputtering for nearly a decade. Many organizations have reduced the number of  promotions they're offering. Raises are becoming more rare as they try to ride out the turbulence. If you put into practice the principles and mindset Farnoosh offers in Crack the Code, you'll position yourself ideally as a star performer your employer doesn't want to lose. If you add tremendous value in your work, you CAN still advance, even in the toughest of times.
In the current economy, you need every edge you can get. Crack the Code is your secret weapon to become indispensable and accelerate your career, regardless of economic conditions.
My verdict: A big YES!
At $327, Crack the Code is premium priced. But it's easily worth many times that. When you consider investing in courses, books and other materials to help you be more effective in any sphere of your life, you need to be very pragmatic. You need to ask yourself, "Will this program, book or course give me a return on me investment?"
In the case of Crack the Code, I can tell you with great confidence that it WILL pay for itself many times over. Even if your next promotion is only $2500, that's a 10x ROI.
But it's true value is far greater. Why? Because with the mindset of a star employee influencing what you do and say, Crack the Code will have a compounding effect on your career and your income for many years to come. It will send your career on a whole new trajectory.
In other words, whatever your immediate ROI is from Crack the Code, the long-term return on your investment should be easily 2 to 3 times that, if not more.
You'll be more confident in your work, secure in the knowledge that you understand how the hidden rules work for merit and promotion. You can't put a price tag on that peace of mind, but I assure you it's quite significant!
Once you have a deep understanding of how advancement works in your company, you will be better able to take a proactive role and take charge of your career. You'll recognize opportunities when they present themselves. What's more, people will recognize you as a star player and will bring opportunities to you.
I highly recommend that you invest in Crack the Code. You'll be glad you did.

Exclusive bonuses – only available for a limited time
If you purchase Crack the Code through me before December 15, 2016, I will give you these valuable bonus items – FREE!
Up Your Impact: 52 Powerful Ideas to Get Noticed, Get Promoted & Become Indispensable at Work: My guide to helping you get unstuck with 52 proven strategies that can dramatically increase your value – and open up new career opportunities to you.
A personal SWOT analysis mind map template and instructions: You can use this to visually examine your strengths, weaknesses, opportunities and threats to your career. This level of clarity will help you maximize your strengths, shore up your weaknesses and help you uncover new opportunities.
An ABZ career plan mind map: Reid Hoffman, founder of LinkedIn, devised this brilliant ABZ planning technique. It takes a simple but very creative approach to help you make the most of the opportunities you will face throughout your career (Hoffman is brilliant, by the way! If you haven't read his careers book, you should!)
My Million Dollar Briefcase : The name of this bonus is a metaphor for the creative potential we all have. Each of us has multiple opportunities within our reach that could each be worth a million dollars or more – if only we would recognize them. This idea blew me away when I first read it – and I'm sure you'll be impressed by its profound simplicity, too!
A profile mind map/visual resume: In this report, you'll learn why you should create a profile mind map, and the benefits of doing so. It's an excellent way to differentiate yourself from other job seekers.
(Estimated value: $250)
These bonuses are available exclusively through me – and you get them at NO COST when you invest in Crack the Code through this blog post!